Bright Eyes Is Back And I'm Ready To Die
We welcome this reunion with the most open of arms.
It's been nine years since Conor Oberst released an album under the Bright Eyes moniker. And while The People's Key wasn't my favorite release of theirs, I most certainly never wished for it to be their last. And yet, for a long period of time I believed that it was.
And then came 2020 — the year of all years — the godsend with perfect vision — she arrived and gave us young emo disciples a reason to make our eyes water. Bright Eyes has officially announced their return with a slew of tour dates and confirmation that they are currently in the studio working on what we can assume will become their next album.
The nostalgia is alive and well but when it comes to this particular band it feels much different than other reunions. In a good way! Scratch that — in a great way.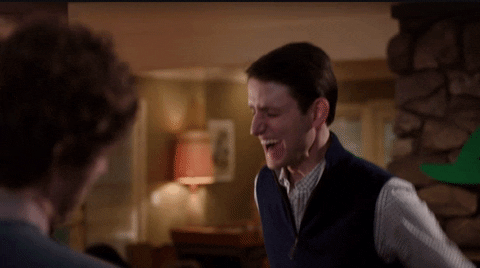 You see, Bright Eyes is a rare case - one that's wrapped in nostalgia just like any other band I listened to when I was 16 years old and accepted sadness as an actual genre but unlike other artists that you return to a decade or so later, Bright Eyes always holds up. Whether it be the full band onslaught that is LIFTED or Casadaga, the acoustic masterpiece that is I'm Wide Awake It's Morning or the electronic experiment that is Digital Ash In A Digital Urn, the band always knew how to keep things interesting but also stay true to themselves and their vision.
Conor Oberst was often referred to as the second coming of Bob Dylan and honestly, years later, I think I have to agree. He was a songwriter for a specific generation — and not one that was blasted into the mainstream or ever dumbed his music down to get radio play. He's a master lyricist - one who's words read more so like stories or poetry than what we expect from something that society has told us needs to rhyme and have the qualities of an ear worm. Conor's lyrics and attention to detail are what set Bright Eyes' discography apart and make their music still relevant in the modern era.
So yo, get excited for this reunion. The band has basically a flawless discography and we all know Conor isn't out here about to drop some dud and tarnish that legacy so I'm sensing an instant classic headed our direction whether it be this year or next.
Fingers crossed for this year though — my impatience is weighing on me after several delays as of late. I need that new new.
But also take your time, fellas. Don't rush this presumably perfect little munchkin.