The X Games Are The Best Games | Rosemary Radar
It's my childhood wrapped up in a bunch of snow-based competitions.
Welcome to another week of being alive! You did it! And not only that, but January is almost over with somehow. Time is so strange, guys. I really don't understand anything. Like one day it's Christmas and you're listening to Nat King Kole and baking cookies and shit and then the next day you're waiting for your W2's and planning some Valentine's Day trip.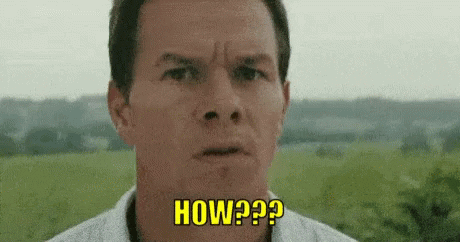 It's another dull week to be honest - sorry to break the news to you. But really, it's a lame one. There's a couple cool things but for the most part, we're still in the dead of Winter, crawling out from the Holidays and a nobodies ready to let anything cool happen. The first game I'm excited for doesn't come out until next week, there's not big music releases this week and Netflix is just feeding us some bullshit. Unless you like Sabrina - which I know a lot of people do. I just can't get down with like, going to hell and all that dark stuff. I just want Sabrina to go to high school and date Harvey and have a talking cat.
I go plan on checking out a couple new shows this week though - Awkwafina Is Nora From Queens looks promising so I plan on seeing what that's all about, Outmatched could be okay but only because I grew up watching American Pie so I have a soft spot for Jason Biggs even though he's done basically nothing since then.
But MOSTLY I'm just excited for the X Games this week. I've been watching the Summer and Winter iterations for probably the last two decades of my life and it's something I will forever look forward to, I think. Some people grow out of action sports but I don't think I ever will. I genuinely love watching these each year - snowboarding, skiing, even these snowbike fucking things they're zipping around in these days - sure, yes, give me all of it.
Other than that, the Grammy's are on Sunday as well and I'm excited to see Tyler's performance and to see what wins album of the year and stuff but for the most part, I'm whatever about it. Isn't the Royal Rumble next weekend too? Shit, now I have to watch both at the same time.
Who you guys got for the rumble?!
But back to music - listen to Mac Miller. And Pinegrove. Both of their new albums are spectacular and the exact opposite of what the new Eminem album is. Trussssss me!
Check out the full Radar below!